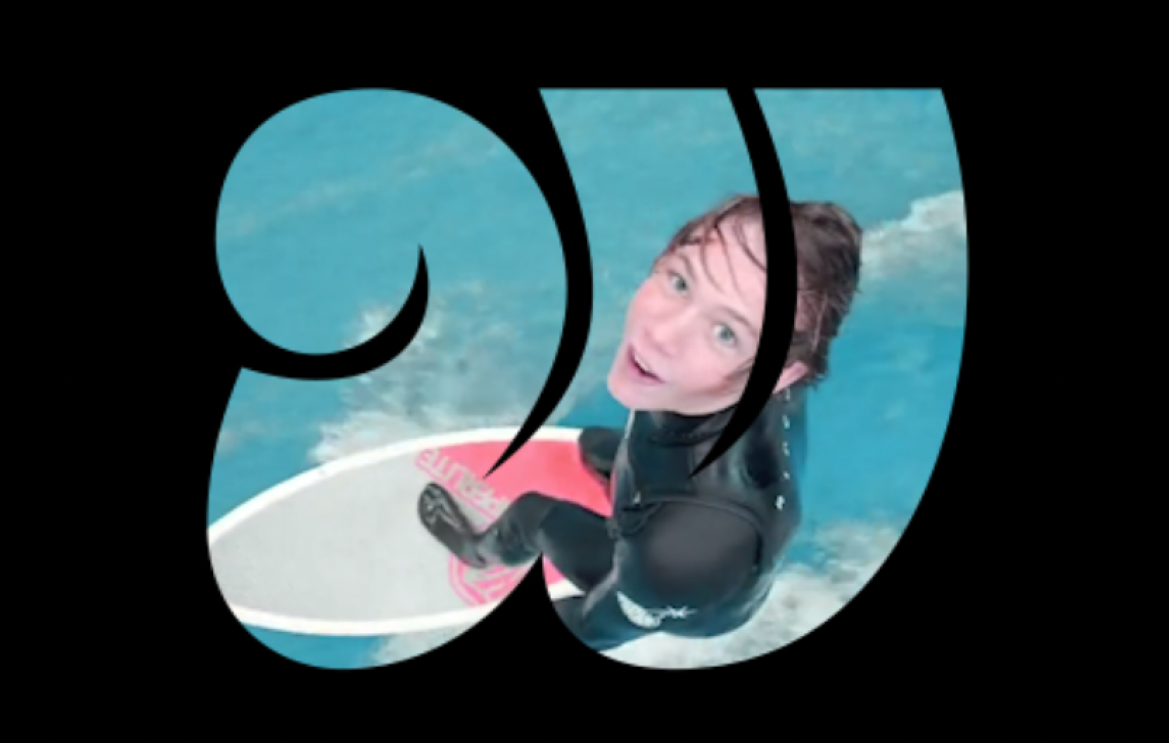 Features
A variety of different size YourWave units to suit a variety of sites and budgets.
YourWave can tailor the size of a unit to suit an operator's needs and desires. From small wave, fun and economic single units to large, serious breaking wave, multi pump units. We will be publishing more details on different models along with the data from the world's first large commercial unit being built in picturesque Wanaka, New Zealand.
Controls
YourWave waveforms are controlled via a digital control panel. This allows the operator to fine-tune the wave to a specific requirement; from gentle learner waves to steep fast breaking waves for seasoned surfers.
Operators
YourWave operators will be taken through a comprehensive course on the correct way to control YourWave. Operators will also be trained in the daily maintenance procedures that ensure YourWave is kept running efficiently and safely. All training will be supplied as needed for the operational aspects of YourWave.
Boards
YourWave give the freedom to use any board as the deep water stream allows for full sized fins. YourWave will be developing specialised boards for YourWave in future. There are generally two types of boards: foam boards for beginners which are very easy to ride and soft on impact and advanced hard fibreglass boards that are suited to competent surfers.
Features
Wave Control
Using a simple touch screen interface, operators can alter the size and shape of the wave, in almost real time, to suit the surfer's ability creating an exciting variety of waves for a variety of surfers and riders.
Safe Surfing
YourWave strives on being the safest standing wave machine on the market. Patented air-filled forms are used to create the wave shapes (much like a bouncy castle); there is absolutely no solid structure.
The surroundings are all inflatable, thus making YourWave incredibly safe to surf and even safer to wipe-out. Safe thrills for people of all ages, abilities 
and experience.
Modular System
The modular design allows YourWave units to be updated with new forms for new rides such as barrelling waves, wakes and kayaking. New wave shapes can be designed and programmed into the YourWave control panel. Riders will come back again and again to try new and exciting rides and activities.
Patents
New Zealand patent: 629212
Australia patent application number: 2014310272
European Patent Application Number: 14838139.5.
US Patent: US 9,908,057 B2.
Service & Support
YourWave needs small daily checks and has procedures for starting up and shutting down. YourWave operators will need to allow for 1 hour a day to start up and shut the wave unit down. This ensures the life span of the unit. YourWave units also require yearly service to the pump, flume system, control panel, forms, pool and filtration system. All units come with a service manual and YourWave can also monitor all units sold to ensure they are being operated properly.