WORLD'S FIRST CUSTOM STANDING WAVE
YourWave is the most versatile standing wave on the market.
YourWave can easily alter the face of the wave for surfers of different skill levels producing both left and right hand breaking waves, and mellow front-on waves for beginners.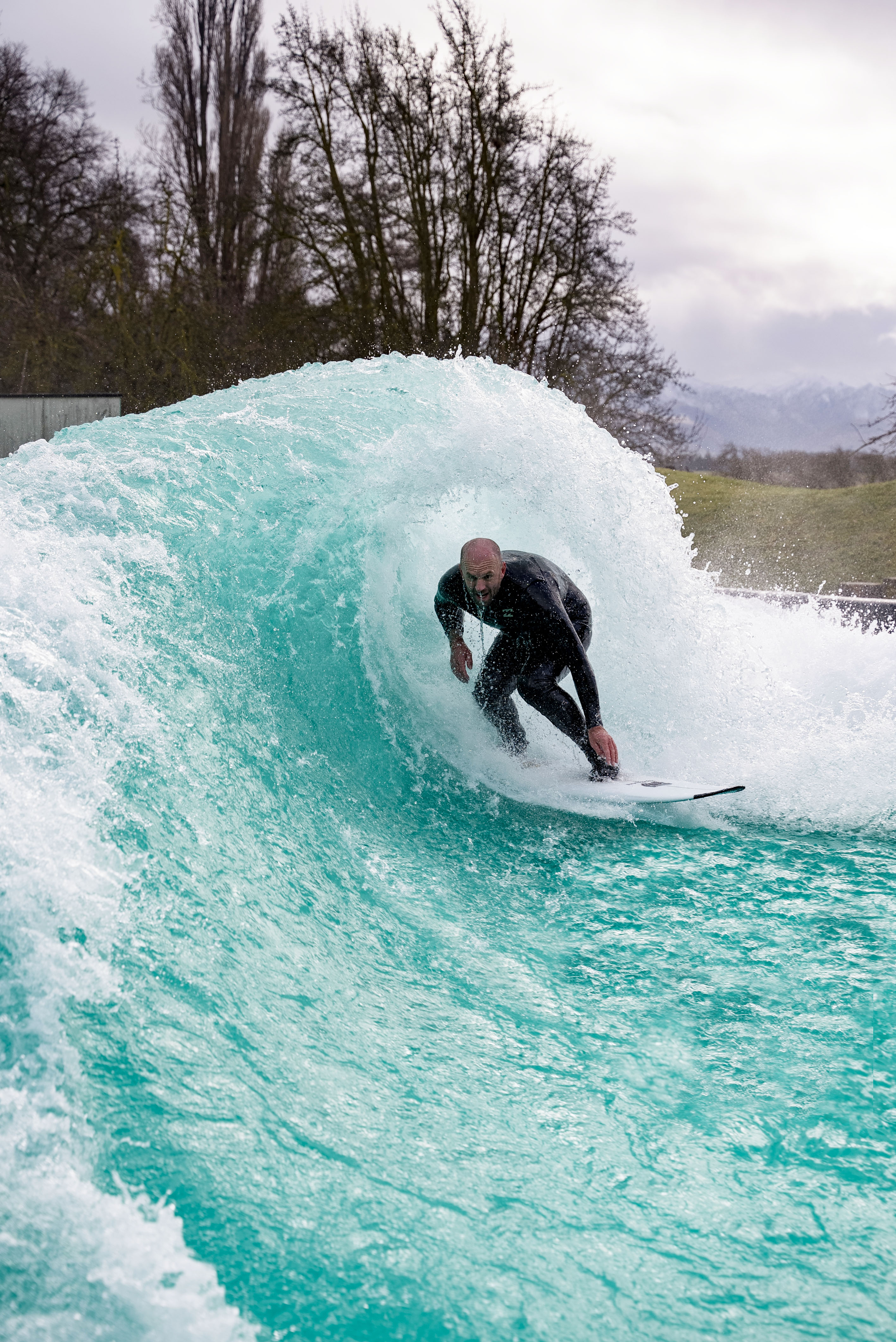 Yourwave Wanaka, New Zealand. Now Open!
The worlds first large commercial Yourwave facility located in picturesque Lake Hawea, close to Wanaka, is now open.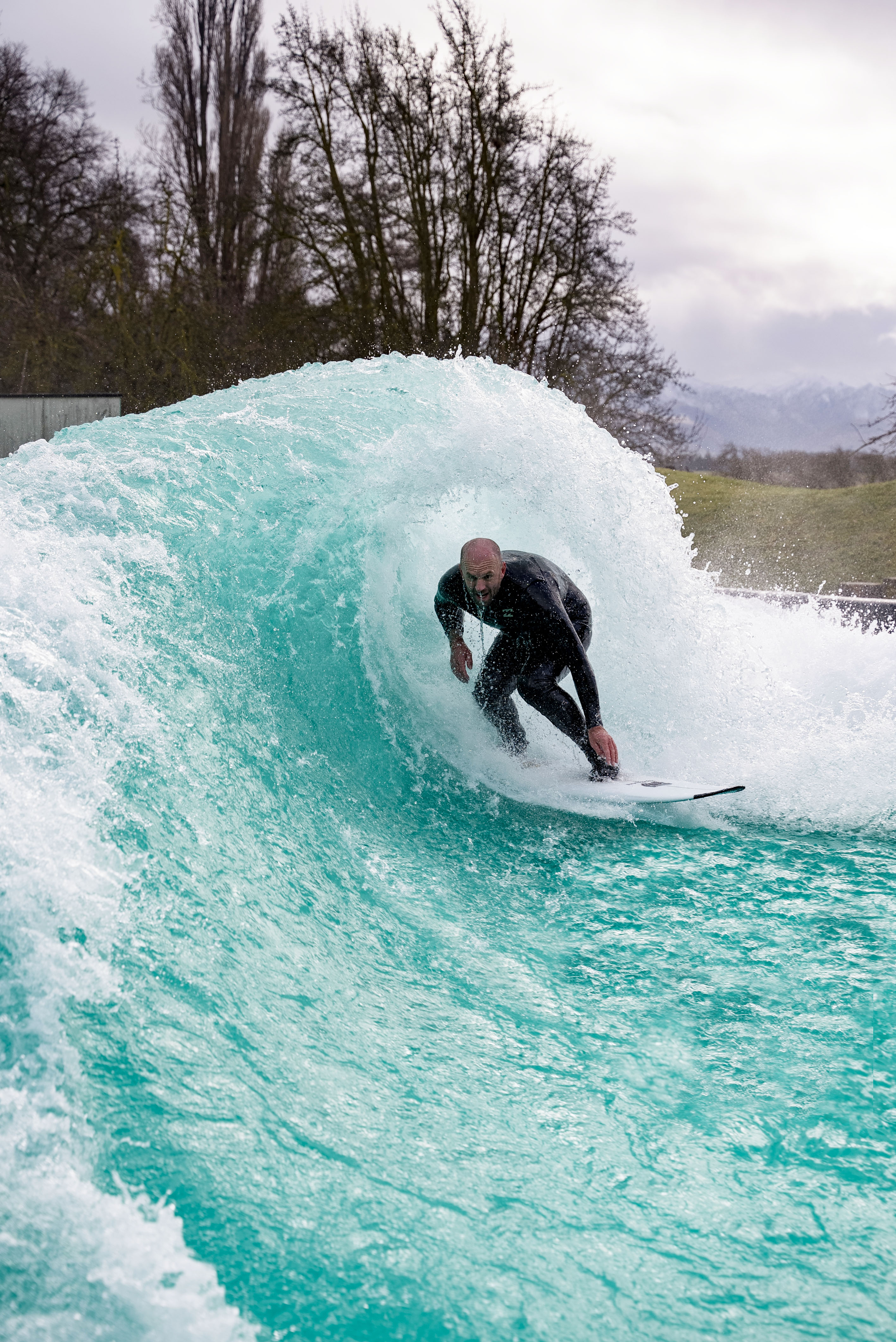 Surfers of all abilities can book in for an hour on the wave with 4-8 other surfers. There is also the opportunity to privately book out the wave for your friend group/business and have full control on the wave size and shape.
Surfers are welcome to bring their own boards or can take advantage of our standard rental boards which are included in the session price. For an additional charge you can try out our epic range of premium boards to surf on.
Wetsuits, booties, glove and hoods can all be rented on site.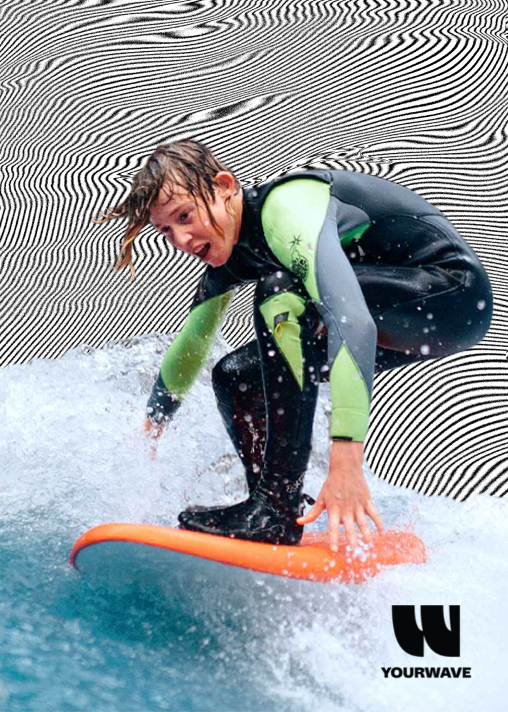 FROM GROM TO PRO
Small to challenging, 
mellow to barrelling and gentle to intense.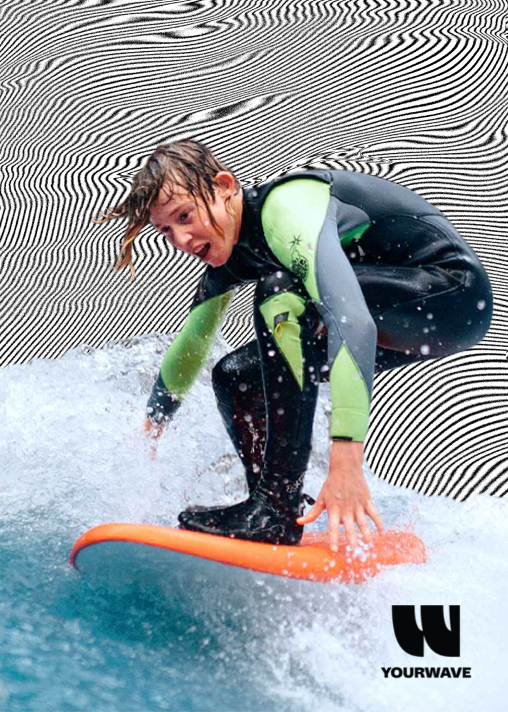 Beginners can learn how to pop-up on a surfboard and ride a wave before going out in the ocean. Experts can carve steep breaking waves, boost airs and train. YourWave is the perfect installation for any adventure park, water park, swimming pool complex, cruise ship or anyone looking for the ultimate surfing water sports attraction.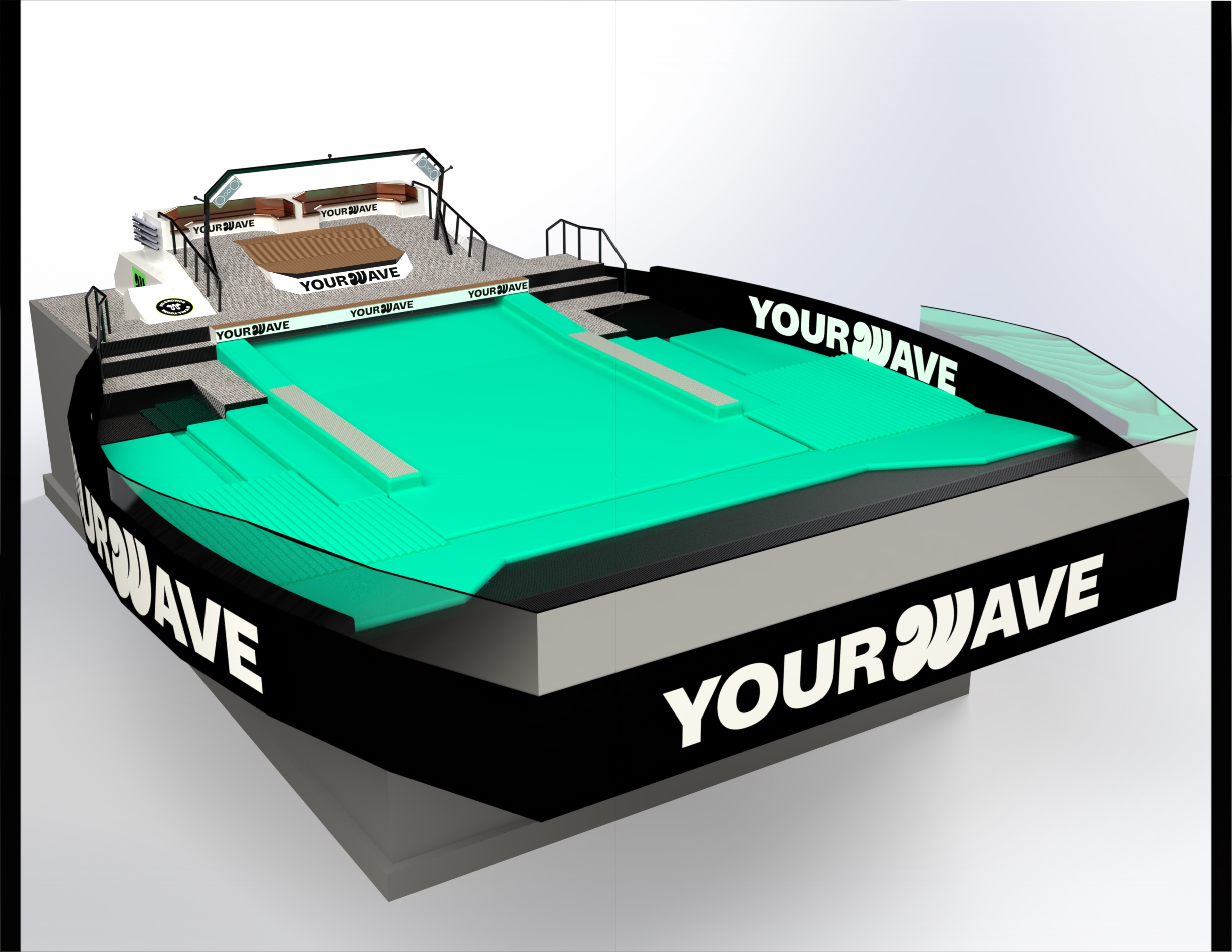 YourWave Units
YourWave offers different size models to suit different sites and budgets. From small, easy wave units to large powerful breaking wave units. Find out more about our wave units, the unique features and the technology behind them.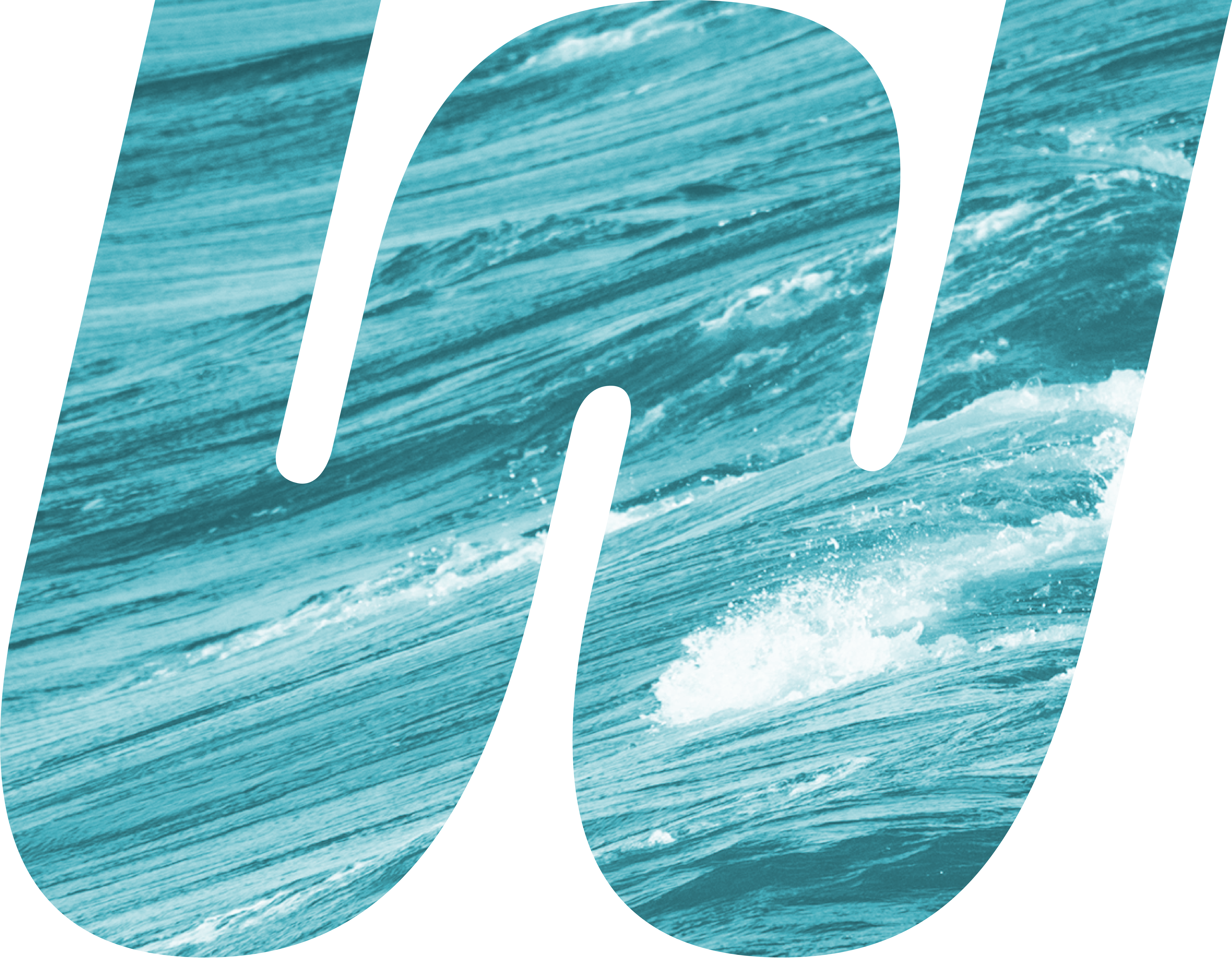 Our Story
YourWave is the 'brain child' of Ross McCarthy.
The wave form is based around the physics of a standing wave. The air-filled wave form and inflatable surroundings (akin to a bouncy castle) make it super safe to surf and even safer to wipe-out on. The proprietary control system isolates different cells of the inflatable waveforms thus waves can be changed from left to right, mellow to intense in almost real time.