WORLD'S FIRST CUSTOM STANDING WAVE
YourWave is the most versatile standing wave on the market.
YourWave can easily alter the face of the wave for surfers of different skill levels producing both left and right hand breaking waves, and mellow front-on waves for beginners.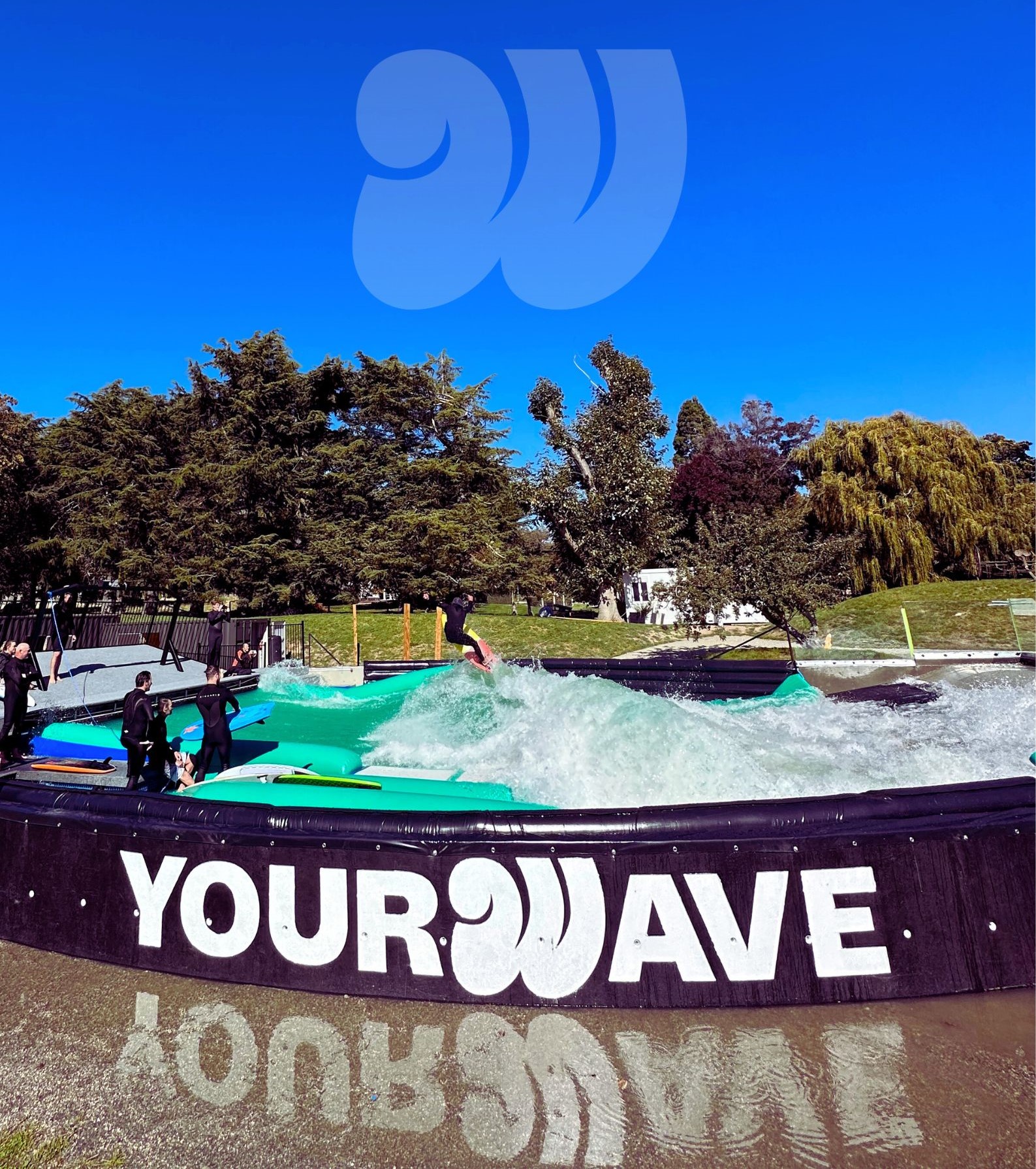 Yourwave Wanaka, New Zealand. Opening soon.
The worlds first large commercial Yourwave facility located in picturesque Lake Hawea, 10 minutes from Wanaka town, will open to riders summer 22/23.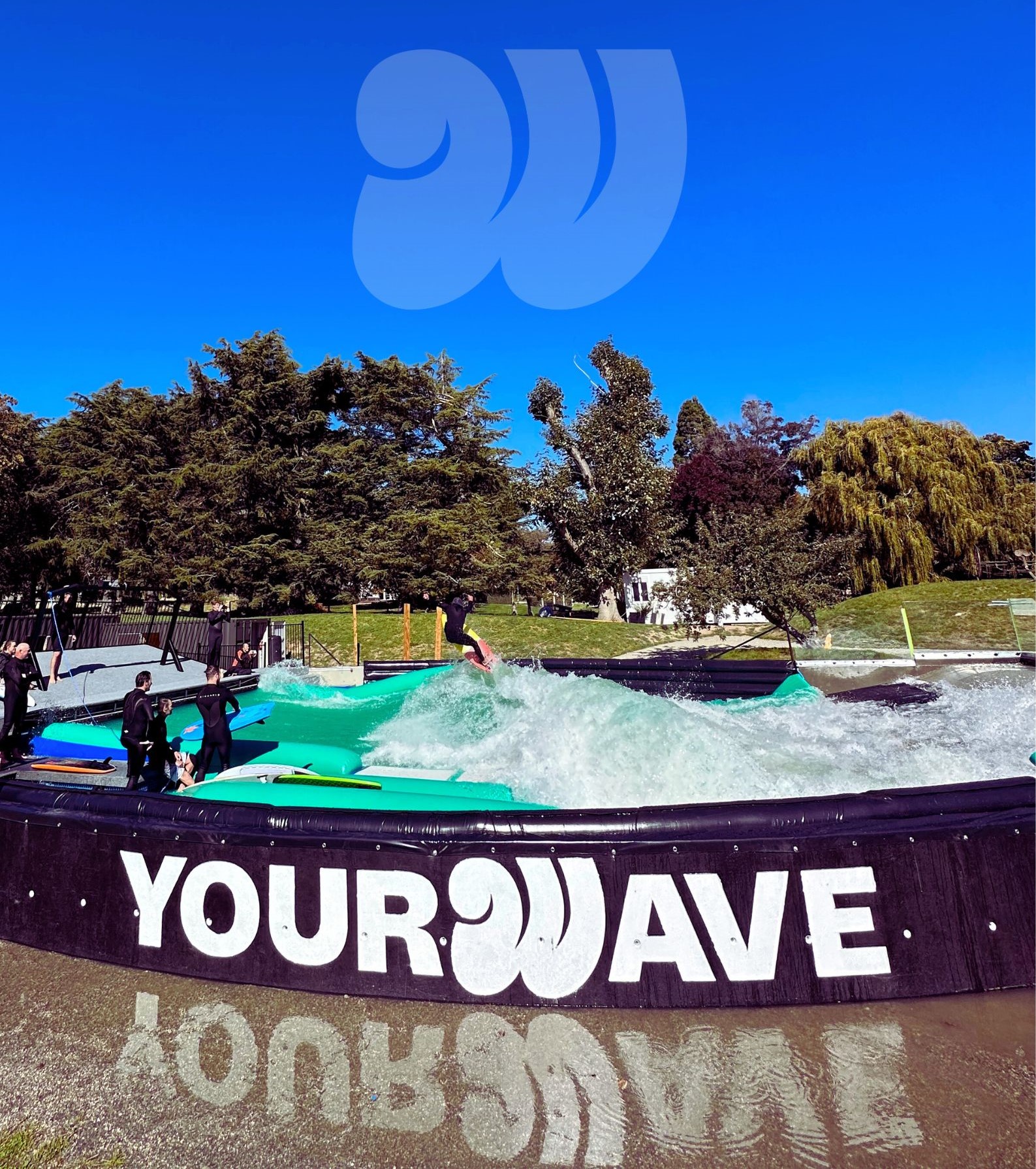 First time riders will need to prove competence on the medium size 'Epic Waves' first and after being signed off will be able to book sessions on the 'Pumping Waves' up to 2.2m high.
When booking, you will be able to join a group of similarly skilled people for a shared session or book a private session for just you and your friends.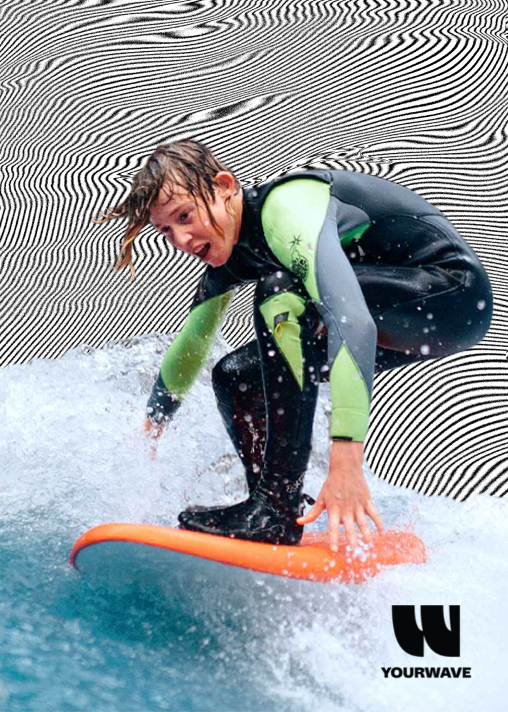 FROM GROM TO PRO
Small to challenging, 
mellow to barrelling and gentle to intense.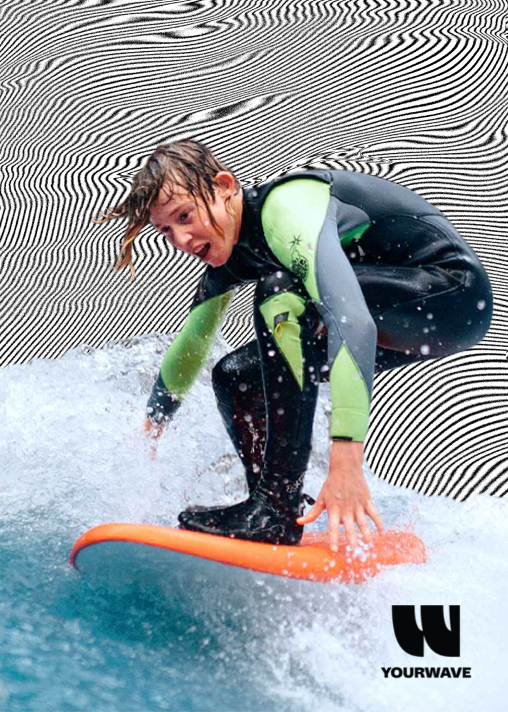 Beginners can learn how to pop-up on a surfboard and ride a wave before going out in the ocean. Experts can carve steep breaking waves, boost airs and train. YourWave is the perfect installation for any adventure park, water park, swimming pool complex, cruise ship or anyone looking for the ultimate surfing water sports attraction.